Saints in Wales


Maxine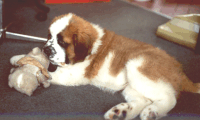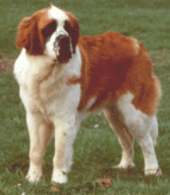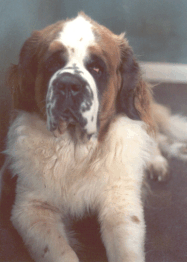 Maxine, 4 months. Maxine, 18 months. Maxine now.
**************************************
Maxine's onwers say:
"...Max is quite a timid girl with people she doesn't know, or if she's in a strange place, but with us Maxine is a bossy boots."
"..You can see from the pictures that Maxine is a gorgeous girl, and we love her very much, even when she's been in the river and then rolled in the mud! We take the drool and dog hairs for granted now..."
Click here to email Maxine and her owners.